Welcome to Belleair
A tropical paradise in the heart of Florida's Gulf Coast, Belleair has become one of the most luxurious and upscale communities in the entire state. Some of the most desirable real estate on the market, homeowners here have access to an array of amenities and advantages that include meticulously maintained landscaping, sprawling single-family homes, waterfront properties with private docks, beautiful local parks, and a perfectly short commute in and out of both Tampa and St. Petersburg.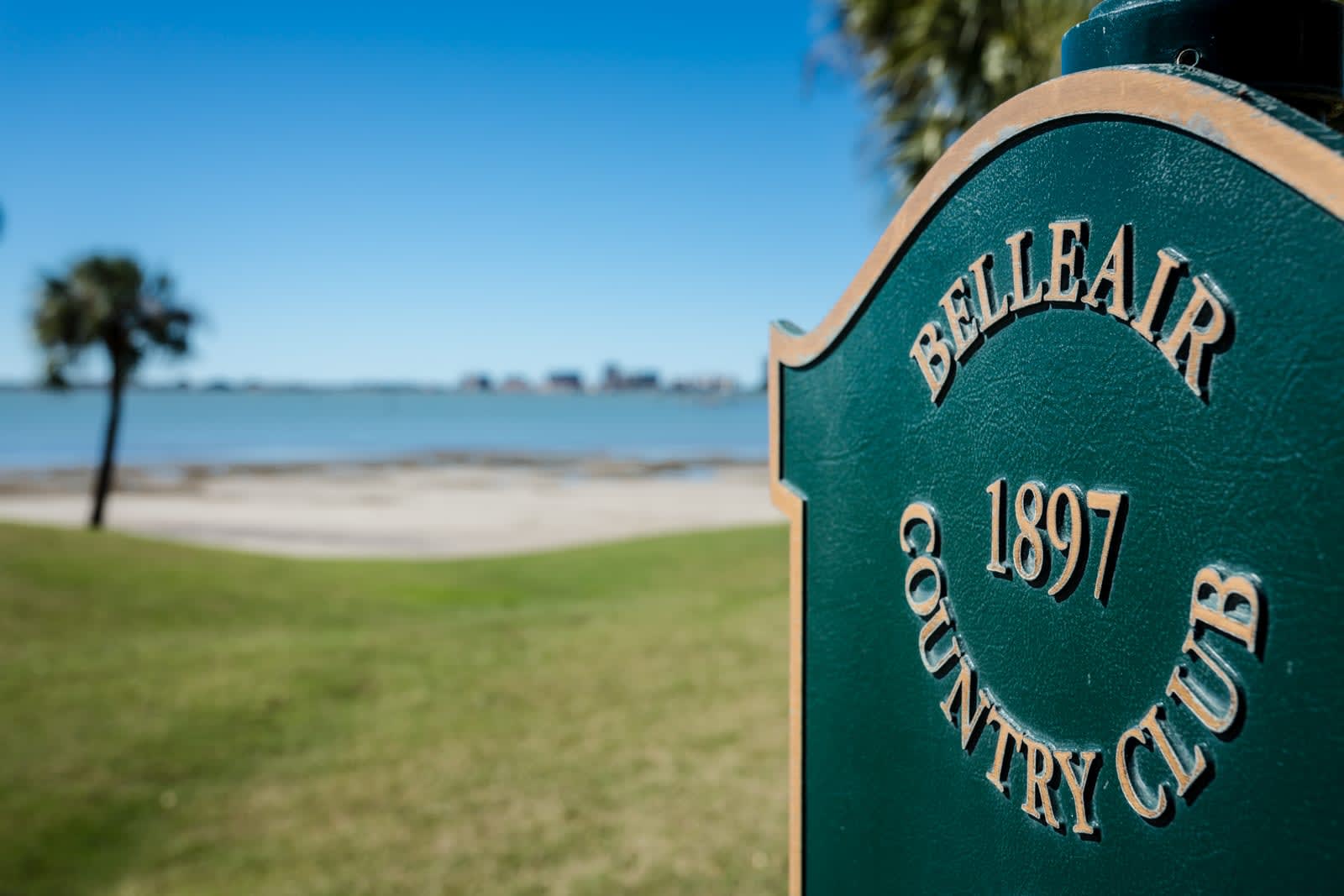 The community's unbeatable location is just one more reason why Belleair has become such a popular location for families, young and successful professionals, and retirees alike. Anyone looking to build a home in the lap of luxury will adore living in this exclusive neighborhood.
What to Love
The height of luxury and splendor

Pristinely maintained properties

Vibrant and thriving local economy
Local Lifestyle
A true tropical paradise, homeowners living in Belleair have access to everything they could ever need. Opulent homes and luxurious new condominiums come with every upscale finishing touch possible. Private beaches and docks offer incredible views of the gulf unmatched by any other community, and stunning parks make for the perfect place to enjoy a bit of afternoon reading or a morning walk.
Dining, Entertainment & Shopping
The dining scene in Belleair is as upscale and luxurious as the rest of the neighborhood, with several high-end eateries and popular restaurants lining the streets.
E&E Stakeout Grill
is definitely a favorite with Belleair residents who love their distinguished take on classic American cuisine. The menu includes delights like lollipop lamb chops, panko-crusted bone-in pork chops, slow-roasted boneless short ribs, and stuffed Maine lobster with blue crab stuffing.
A staple in the community since 1986,
Cafe Largo
is still one of the most popular dining destinations in town. Serving classic French cuisine with a twist, their menu includes traditional French onion soup, beef tenderloin with bearnaise, organic French hen with a white wine reduction, and a mouthwatering roasted duck breast with tarragon sauce.
The Pelican Golf Club
is one of the most exclusive dining experiences in Belleair. Members of this luxurious club are able to enjoy some of the best food and drinks in the state in their on-site restaurant, widely considered one of the most sophisticated and elevated spaces in the area.
Things to Do
Belleair's ideal location makes it possible for residents to enjoy some of the best attractions, activities, and events all throughout the year, ensuring there's always something to do in your spare time. The
Pelican Golf Club
is much more than just a dining destination. Many Belleair residents become members in order to enjoy the world-class golfing experience and the array of luxury amenities found at this exclusive club.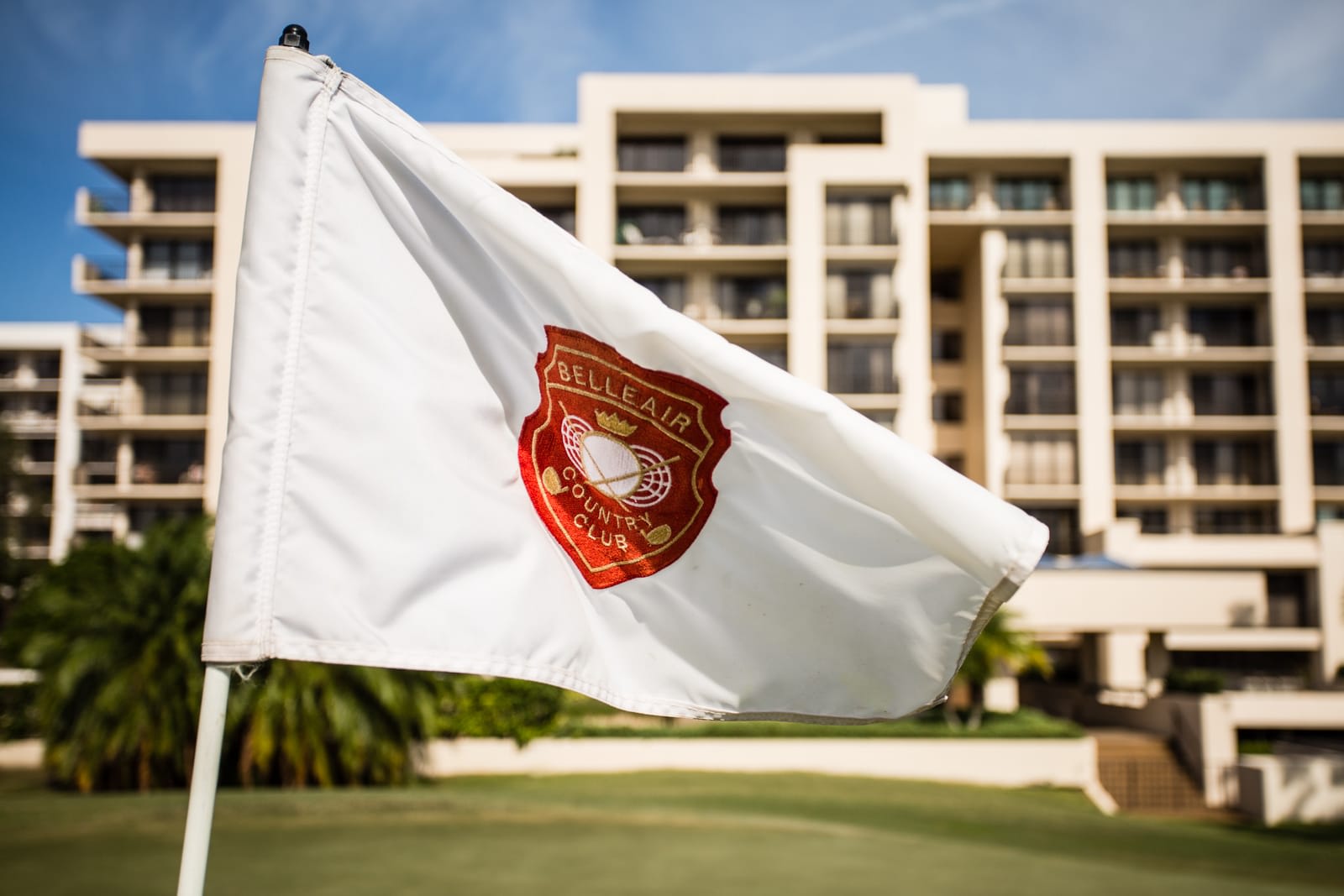 The Belleair Causeway
is a beautiful bridge crossing the Intercoastal Waterway connecting Belleair with Largo. Many residents enjoy strolling across this stunning bridge on their morning or evening walks, taking in the unbelievable sites this bridge allows them to see during these particularly magical hours.
The Florida Botanical Gardens
are also just a short drive outside of Belleair, and many residents find themselves drawn to these unbelievable formal gardens that stretch across the park's 150 acres.