If you're thinking about putting your beach home for sale in
Clearwater Beach
, you'll want to know how to get the best return on your investment. While most people are excited to simply live in close proximity to the beach, that doesn't mean they'll choose the first house they visit. You'll want to make sure your house is ready to stand out to buyers and get the best offer possible.
We've written this article to help you think about some easy and practical ways you can prepare to put Clearwater Beach real estate on the market, even if you're not looking to invest in major external upgrades or heavy interior renovations.
1. Know what you're up against
The market for Clearwater Beach real estate is
very competitive
right now. Sale prices are up nearly 15% from last year, with houses staying on the market for an average of just 13 days. This is good news if you're looking to sell — you should have some interest right away. However, you'll still want to take some time to look at other properties on the market and consider how you may be able to gain a competitive advantage.
2. Pay attention to curb appeal
First impressions matter, whether you're meeting someone at a social gathering or pulling up to a new property. Consider what potential buyers may think and feel when they see your house for the first time. Should you spend a Saturday refreshing the flower beds and the shrubs? Is it worth it to replace your mailbox? Answers to questions like these might give you a better chance of quickly catching a potential buyer's eye.
3. Consider energy-efficient options
With rising utility costs around the nation, many people are looking into more energy-efficient options for home utilities. Wouldn't you love to be able to brag to a potential buyer about how low your energy costs were over the past year? Perhaps it might be smart to think about better insulation for your home or purchase more energy-efficient appliances.
4. Look for ways to upgrade the interior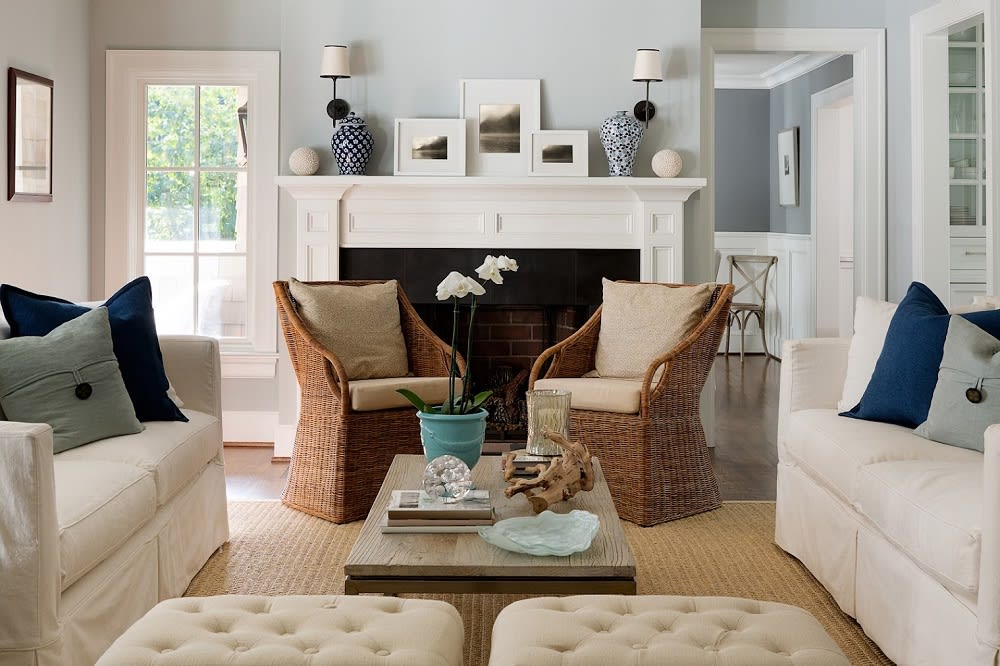 When most people think about interior upgrades, they picture Chip Gaines tearing down walls on Demo Day with a hammer. Fortunately for those of us who aren't fixer-uppers, interior improvements don't all have to be that difficult. These upgrades can be of any size, with everything from installing interior shutters to adding plants.
5. Give the exterior a little love
Don't forget about the exterior while you're adding easy crown molding or installing a hanging lantern in your entryway. Your exterior matters, especially in an area like Clearwater Beach, where your house may take some extra abuse from the elements.
6. Touch up the paint
Some home improvements require prior experience or skill, but most people know how to paint. It's also an inexpensive project to take on. This could mean going through the house and touching up spots that are dented or discolored or even painting the entire exterior a brighter color. When a buyer sees your house next to other homes for sale in Clearwater Beach, a brighter, fresher color will help your home stand out and catch their eye.
7. Improve the outdoor areas
People love to spend time outside, especially in areas like Clearwater Beach, where the weather is warm, and the air is salty. If you have a deck or porch, you'll want to make sure this area is well-kept and inviting. This may include doing something as small as improving the current lighting or even taking on a larger project like building a fire pit.
8. Invest in your windows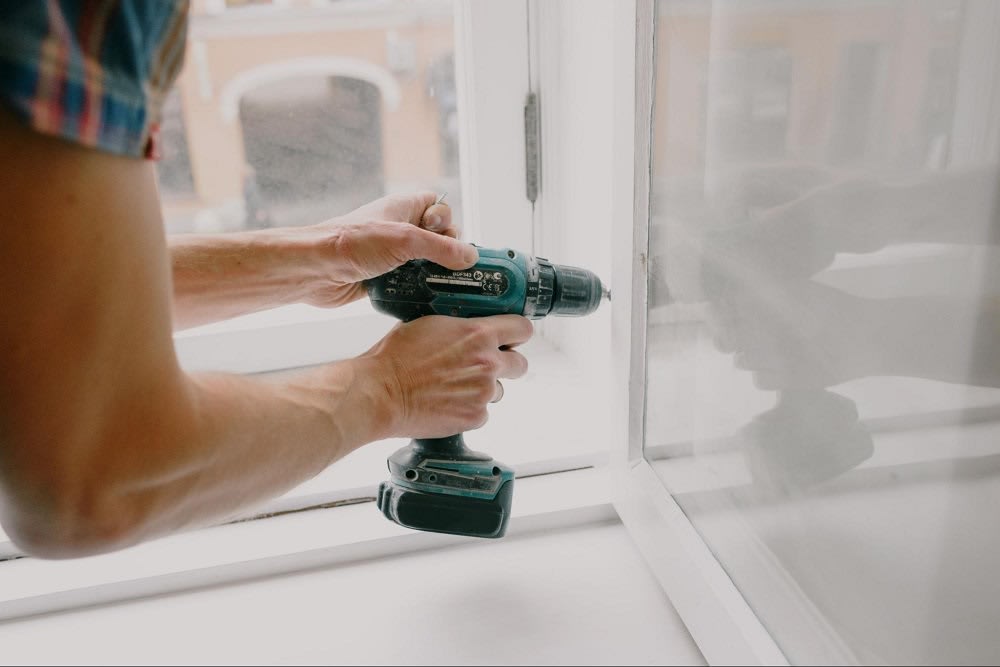 Installing new windows will do more than make your home more energy-efficient and improve your curb appeal. Replacing your windows can also quiet noise from the outside and make your home more secure. If you're close to a populated beach, this may be especially valuable for you.
9. Make small improvements to your kitchen and bathrooms
Most people think about kitchen renovations as being complete and extreme, but you can also make minor improvements that will have a major payoff when you sell your Clearwater Beach real estate. Could you add some hanging shelves on an empty wall? Or create a coffee bar? What if you spruce up some cabinets with a brighter paint color? Even something as simple as putting shades on the windows may impress a potential buyer. For the bathroom, improvements could include adding new towel hooks, installing a door for the shower, or replacing the faucet heads and handles with something newer or more attractive.
10. Check off the small details
Look at those hidden areas of your house and make sure they are also in pristine condition. It's easy for that spare closet to sit empty (or nearly empty) and get gross over time. Take time to do a proper cleaning. If there's a noticeable odor, take care of it. Think about all types of lighting in your house — both inside and outside. Have you looked at the street number in a while? You may not have, but the buyer probably will. Those details may seem small to you, but when a buyer is torn between your property and another, they may be looking for any reason to distinguish one house from the other.
Listing your Clearwater Beach real estate for sale?
The best advice we can give you is to work with an experienced real estate agent.
Natalie Scott
fits that description. She knows Clearwater Beach real estate, and she knows how to maximize the value of homes for sale in Clearwater Beach. She can help you think about what steps to take before the selling process even begins to ensure you receive competitive interest and offers on your home.
Contact Natalie Scott Real Estate today
.